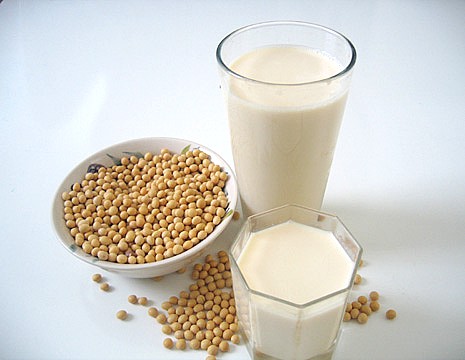 Chinese people like to drink soya milk for breakfast.
In the south of France this product was developped by a German company.
In fact with the
new comers in the UE, many french milk producers went bankrupt... They couldn't face cheap competition and the monopoly of a few distribution giant (Carrefour and co...).
This producer in the south of France decided to produce soya milk instead of milk.
I think it is a
great example of good globalization and innovation.
The company copied some traditionnal Chinese product and improved it!
Many Chinese I have met told me they would like to have this product in China... I am sure in a few years from now it will come to China.